Your Success

Story Awaits

Let's keep it real. We haven't gotten this far by simply checking the boxes and delivering the bare minimum. We are a team of real go-getters – the kind of people who seek out challenges, attack the day and outperform themselves.
Find Your Dream Job
Your success story awaits! Bottom line, you have the opportunity to elevate your career by giving 100% every day to reach your full potential and prove to D&A you want to be more than average. 
Select your preferred location from the options below to take the next step.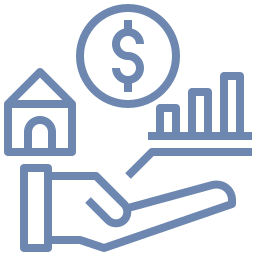 Affordable Benefits
D&A offers a competitive benefits package, including Medical, Dental, Vision, Life, Flex Spending, and more!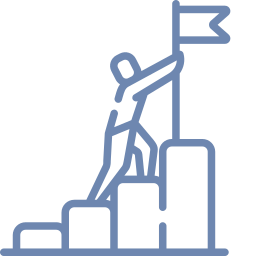 Personal Development
Ongoing opportunities for personal growth & development through D&A-sponsored programs & events.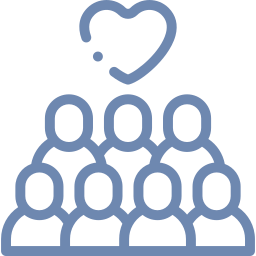 Community Outreach
From buying toys for children at the holidays to food drives and more, the D&A team loves to give back to the communities we serve.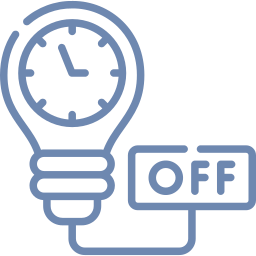 Recharge Your Batteries
Enjoy generous paid time off to maintain an optimum work-life balance.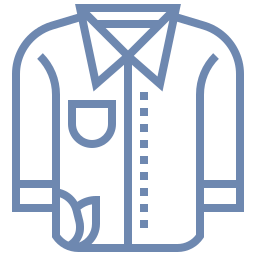 Casual Dress Code
D&A's casual dress code allows you to focus on planning your day instead of planning your outfit.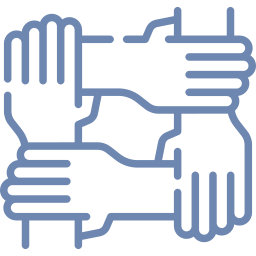 Diverse Work Environment
D&A focuses on inclusive hiring and maintaining a diverse team with a +50% female staff.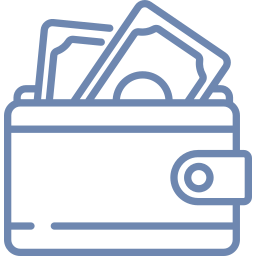 Employee Referral
D&A's referral program provides an additional incentive & revenue stream for our team members. 
Check out our culture here! 
WHY CHOOSE D&A?
THE D&A WAY
Winning & Compliant Team Spirit
Active Open Communications
Your Positive Attitude and Accountability
Frequently Asked Questions
Below, please find some of the most Frequently Asked Questions regarding D&A's Recruitment Process.
What are the steps in the hiring process?
Phone Screening
Live Interview
If an offer is extended, D&A requires a background check and drug test.
What should I wear to the interview?
Please wear business casual attire that is interview appropriate.
Is your location disability friendly?
Yes, all of our locations are ADA compliant. If you need special assistance, please let us know before your interview.
What are the working hours?
We believe in a WORK/LIFE BALANCE. If an offer is extended, manager will determine your schedule. Most employees work (40) forty hours per week and are scheduled for day time hours.
Is your office accessible by public transportation?
For our Des Plaines office, the PACE bus stops at the door! Please call our Recruiting Manager at 312-584-0460 for transit directions.
For our Houston and Saint Petersburg locations please check with your local transit agencies.