D&A Services, LLC is a multi-state asset recovery company serving the needs of national, state, and local financial institutions throughout the United States.
Dedication.
Commitment.
D&A Services, LLC. ("D&A") is committed to providing exceptional account receivables representation to industry clients. Driven by cutting edge technology and grounded by its dedication to compliance and a fair consumer experience, D&A is able to deliver client-specific strategies with best-in-class results.
In today's environment of increasing regulation, heightened reputational awareness and an ever-changing economic landscape, D&A maintains a strong focus on serving its clients through the use of enterprise data technology.
About D&A Services, LLC.
Founded in 2009 as Dynia & Associates, D&A changed its name in 2015 to D&A Services, LLC to better demonstrate how our business's focus has evolved. Located in a suburb of Chicago, IL with additional satellite offices in Houston, TX and St. Petersburg, FL.
We are a nationally licensed and bonded collection agency offering pre-charge off, early out, and third- party collection services for clients across a variety of industry verticals. Our diverse experience enables us to provide our clients with the financial performance they need, while minimizing risk.
Recovery
D&A Services, LLC offers a fully compliant debt management environment that connects collections, recovery, and customer communications in one complete ecosystem. Our innovative solutions allow us to automate operational processes, extract insights with advanced analytics and offer personalized experiences on behalf of our clients. That commitment allows us to create business efficiencies while increasing revenue and customer satisfaction.






Award Winning Collection Agency
D&A Services, LLC has received multiple awards from our clients over the years. including "Agency of the Year", "Compliance Award" and the "Award of Excellence" from our major national creditor clients, the "Client Services Award", and "Innovation Award" from our clients for continuing to improve our systems and processes to provide the best consumer experience possible.
Compliance
D&A is part of a family of companies that together is a Certified Professional Receivables Company with the Receivables Management Association International (RMAI). D&A Services also is an active member of the Better Business Bureau (BBB), The Association of Credit and Collection Professionals (ACA) and The Des Plaines Chamber of Commerce.
Our staff is highly trained in the entire collection process and works in compliance with all industry guidelines and regulations. D&A's decades of experience working directly with customers has allowed us to refine and perfect the processes & technology used to maximize revenue recovery for your company. Our strategic approach utilizes skip tracing and many other analytic processes, combined with the best technology available, to assist customers with repayment plans that meet their financial needs. The end result is an efficient process that makes D&A the "Right Choice for Compliant Results."
Servicing Inquires
To inquire about our different account receivables services, please contact Greg Neely at 312-854-2567, or email him at gneely@dnasllc.com.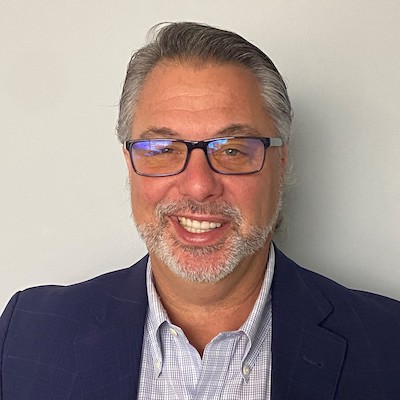 Anthony Crews joined the company in July 2010 and is responsible for all day- to-day operational functions. Anthony began his career in the Collections space in 1989. Anthony has over 20 years of experience in senior level management. In 2003 Anthony founded Leading Edge Recovery Solutions where he was responsible for all operational functions, sales, and client relations of the company. Anthony's strong leadership and personality play a vital role in shaping the values of D & A Services, and the drive for success.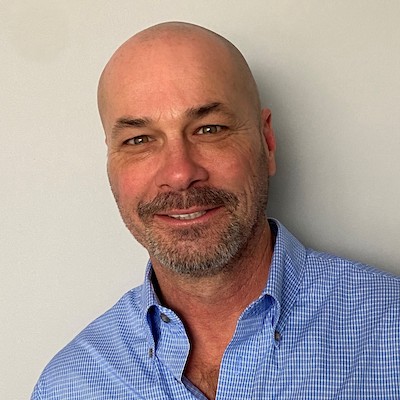 Michael Prowicz
Executive Director of Collections
Mike Prowicz joined the company in September 2009 as Director of Collections. Mike is responsible for Recoveries, and Customer Solutions. Mike has over 25 years of industry experience and contributed to the instant success of D & A Services. His fierce competitive spirit and strong leadership skills personally play a vital role in shaping the values of D & A Services.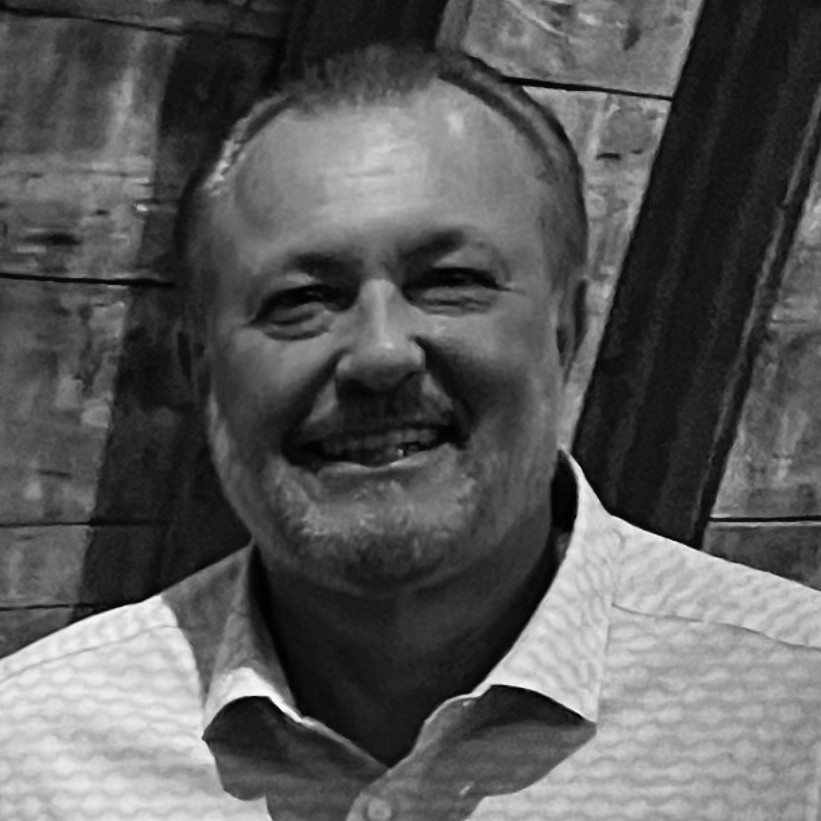 Greg Neely
Chief Operating Officer
Greg Neely joined the company in July 2012 as Executive Director. Greg is directly responsible for all aspects of operations, including day-to-day communications with all clients. Greg has over 30 years of experience in the accounts receivable management world. Most recently he managed one of the largest Debt Buyers purchase portfolio and was responsible for inventory management utilizing a network of over 60 Agencies/Law firms. Over his career Greg has earned a stellar reputation for his innovative management approach and his ability to think "out of the box".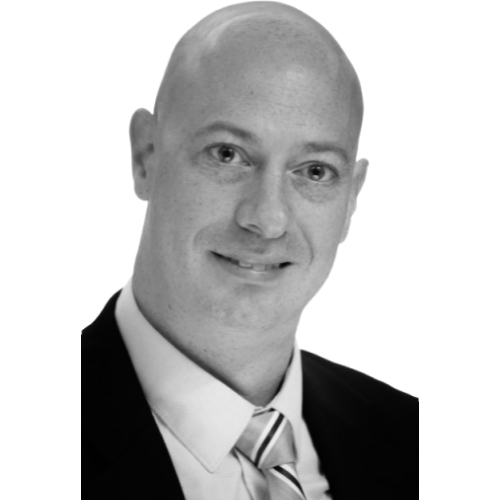 Jeff Hasenmiller
Chief Risk Officer
Jeff Hasenmiller joined D&A Services, LLC ("D&A") in May 2019 as Chief Risk Offer ("CRO"). Jeff is the corporate executive tasked with assessing and mitigating significant competitive, regulatory, and technological threats to both D&A and their clients. In addition to issues of compliance, Jeff plays a large part with issues such as insurance, IT security, financial auditing, policies & procedures, internal auditing, global business variables, fraud prevention, and other internal corporate investigations.
Jeff has over 25 years of experience in recovery strategies. Possessing expert knowledge in recovery strategies, risk management, modeling & analytics, customer service, vendor relationships, agency management, financial forecasting, litigation strategies, compliance, account level segmentation, and portfolio management for multi- product billion-dollar portfolios.
In addition, Jeff is a member of the Receivables Management Association International (RMAI) and ACA International and has attending 100+ collection industry conferences for debt purchasing, debt recoveries, legal collections, compliance, and credit reporting.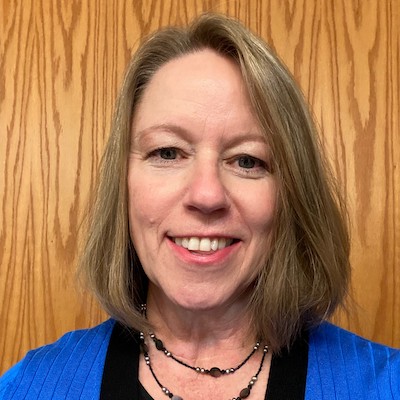 Diana Kucharski
Director of Information Technologies
Diana Kucharski has a Master's in Statistics and over 24 years of experience in banking, credit card and collections. She applied her analytics and risk management knowledge while working with First Card, First USA Inc., Sears Credit and Citi Group. Diana worked for Hilco Receivables/Equable Ascent Financial from 2004 through 2013 managing the production processing for a $18 billion portfolio and monthly new business imports of an average of 30k accounts. She was responsible for the internal debt collection software conversion of 2 million accounts. Diana has been an important liaison between operations, data, and IT. She joined D&A Services in 2014 as the Director of Data Management and has become the point person for new business, data integrity and data processes.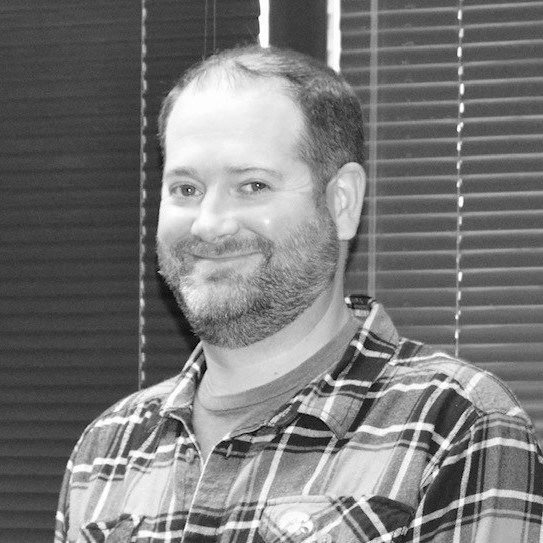 Jeff Curtin
Office Division Manager
Jeff Curtin joined D&A in May 2014 as the Chicago Division Manager. He has the duty to work with his management staff to ensure we help consumers satisfy their accounts compliantly as well as working directly with D&A's clients to produce key performance indicators and drives recovery rates versus competing agencies. Jeff has over 15 years of experience in recovery industry that include operations, audit management, and quality assurance.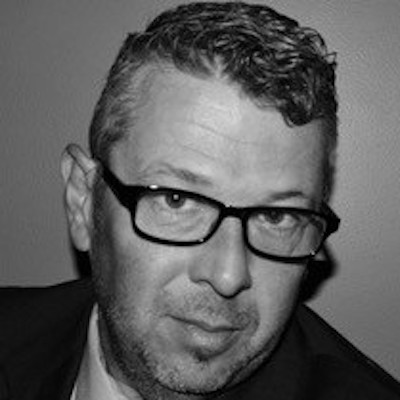 Jon SheehaN
Office Division Manager
Jon Sheehan is a veteran in the financial services industry with experience in the operations, leadership, personnel & strategy development & vendor Management. Jon joined D&A Services LLC as an Executive Site Director in August 2019, prior to joining forces with D&A he had a long-time relationship with the company as a client. Serving as Vice President of operation and overseeing a National Agency and Attorney network of more than 100 Suppliers. With more than 28 years in the ARM industry and Agency and Call Center management background he now oversees all branch operations for the newest of D&A Services branches located in St Petersburg, FL, opening August 2019. Mr. Sheehan's experience spans across the collections landscape in first- and third-part servicing, client networking and direct placement auditing and performance management expertise.
Now that you've met our team, let's partner together!